In Columbus, NC during the summer of 1984, a small task force was formed by the Thermal Belt Business and Professional Women, Inc. to study and assess the issues and needs that arise from domestic violence. Their study and dedication resulted in a statement of need for a prevention program in our area.
Simultaneously, NC Senator Bo Thomas was developing a grant of $250,000 to be utilized by the ten counties in WNC for the prevention of domestic violence within those counties.
That grant provided the seed money for a domestic violence prevention program and, in January of 1985, the committee took the first steps toward a non-profit corporation status. Housed at One Tryon Place, Steps to HOPE began the fight to end domestic violence in Polk County and the surrounding areas.
Steps to HOPE continues today in the fight to end domestic violence, by providing shelter and resources to victims of abuse.
For all victims of domestic violence and sexual assault: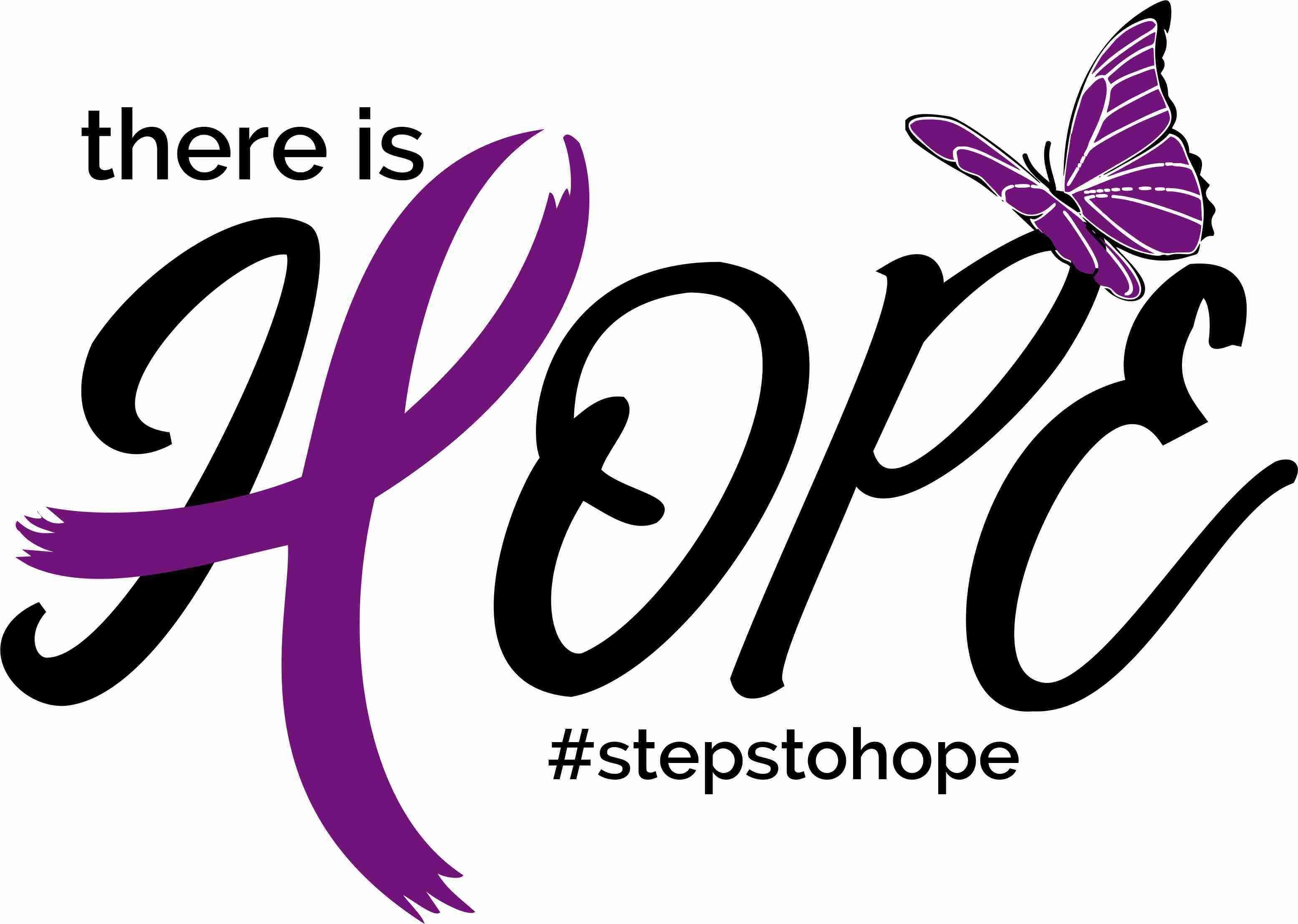 Help • Order • Protection • Education