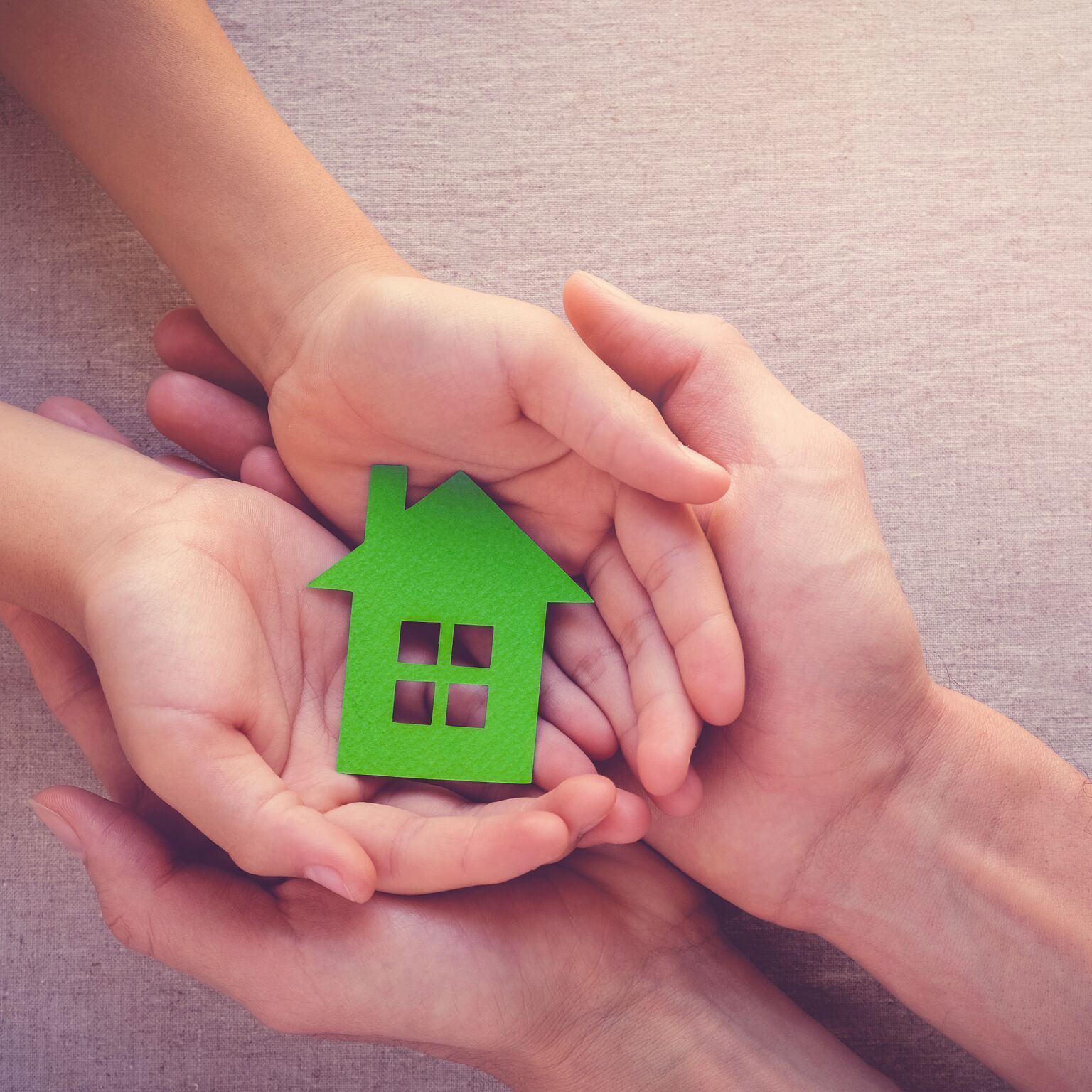 Every day, Steps to HOPE helps survivors of domestic and sexual violence rebuild their lives, all thanks to the support we receive from generous donors like you. We are deeply grateful to all who give to our mission. You may make your gift online using the form below.
Checks can be made payable to Steps to HOPE and mailed to:
Steps to HOPE
PO Box 518
Columbus, NC 28722
If you have any questions about monetary donations, please contact our Administrative Team at admin@stepstohope.org or call 828-894-2340.
If you're interested in donating tangible goods, please view our current donation needs. 
All gifts are greatly appreciated, and will be used locally to help people in our community affected by domestic violence and/or sexual assault and to promote healthy, happy families.
Steps to HOPE is a 501(c)(3) nonprofit entity, and all donations are tax-deductible as defined by law.
---
Make a donation