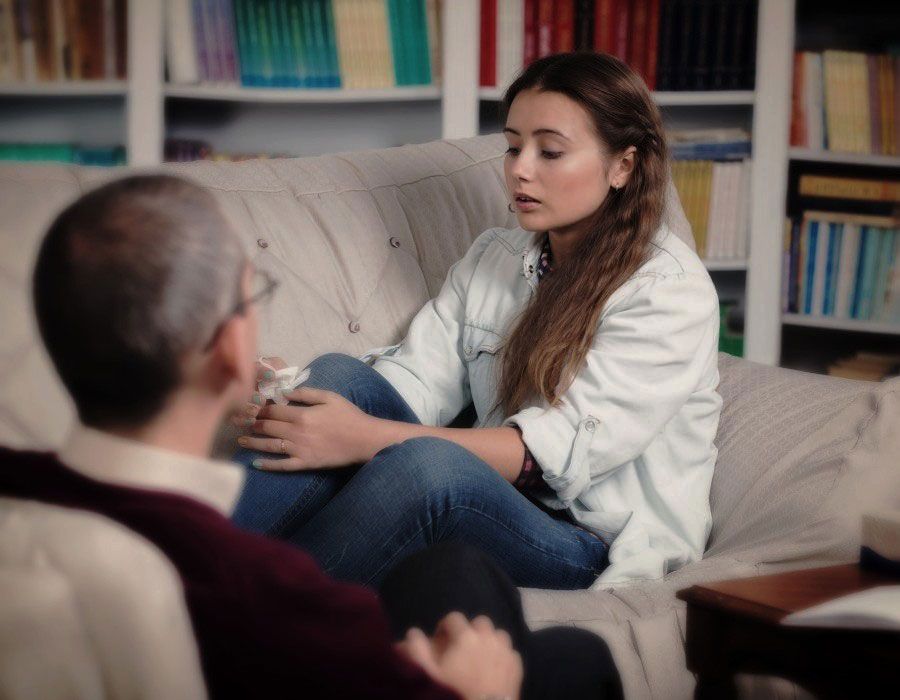 Do you need a trusted person to confide in? Are you looking for someone who can guide you through current difficult circumstances, or help you process prior trauma so you can grow and move forward? 
Steps to HOPE offers in-house counseling to clients, completely confidentially and free of charge. 
Call us today to schedule your first session!
All counseling services are FREE, confidential, and covered by HIPPA regulations.
Counseling topics covered include but are not limited to:
Anxiety
Depression
Panic Attacks
Feelings of Worthlessness
Low Self-Esteem
Feelings of Shame or Guilt
Victim Safety
Effects of Domestic Violence on Self or Children
Rebuilding Trust
Understanding Battered Women/Men Syndrome
Support System for Legal Matters and Court Advocates
Safety Plans