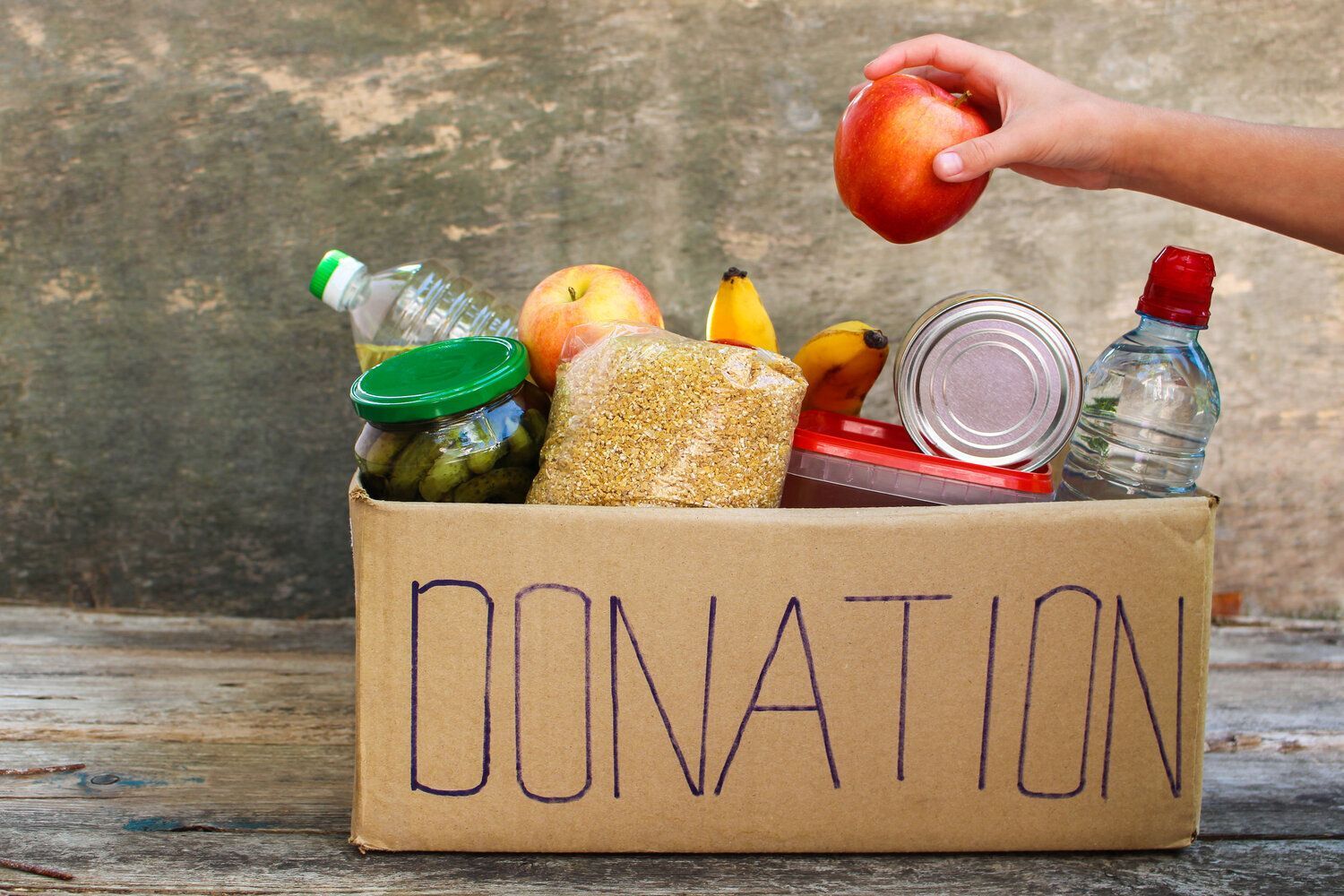 All donations are accepted and greatly appreciated! A few other specific items we're always in need of include:
Fresh Fruits and Vegetables
Bath Towels
Washcloths
Kitchen Towels
Silverware
Laundry Detergent
Windex
Dishes
New Undergarments for Women (various sizes)
New Pillowcases
In addition to donations for shelter use, many times a survivor of domestic and/or sexual abuse comes to us with little more than the clothes they are wearing. As they transition from shelter intake to a new way of life free of abuse, Steps to HOPE helps get them started in their new home with many of the household items that starting over requires. Your donation may be used in these efforts.
For additional information about the needs of clients in our shelter or to host a donation drive, please call 828-894-2340.