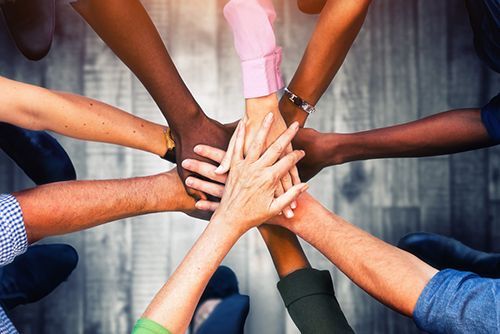 At Steps to HOPE, we approach our work with diverse and multicultural perspectives to empower the voices of persons impacted by domestic violence and/or sexual assault. As an equal-opportunity employer, Steps to HOPE is committed to providing employees with a work environment free from discrimination on the basis of race, color, national origin, religion, sex, disability, sexual orientation, or gender identity.
Employment Opportunities
To apply for any of the jobs listed above, please visit Indeed.com or email humanresources@stepstohope.org.