Shelter Wish List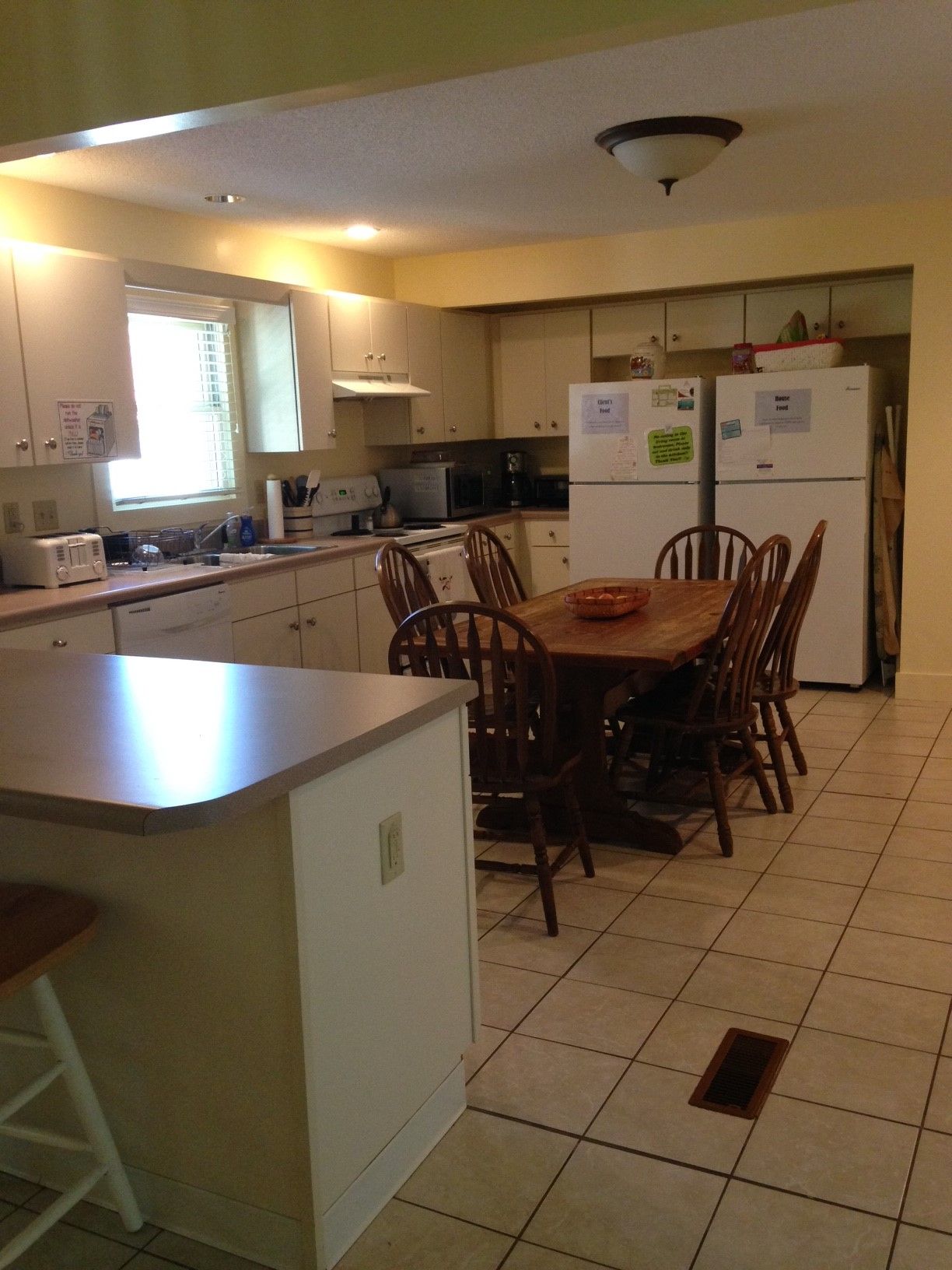 Our emergency safe shelter is completely furnished by and often stocked with donations from generous people just like you. Below is a regularly updated list of the supplies we are currently in need of.
UPDATED 09/25/20 - One challenge presented by social distancing and stay-at-home orders is that our temporary shelter residents now need to stay with us for a longer term. Because of this, we are in greater need of supplies such as:
Clorox wipes
Lysol spray
Toilet paper
Paper towels
The shelter is also seeking donations of canned food items, such as various types of beans (pinto, black, lima, navy, etc.), to help have meal options available for families.
All donations are accepted and greatly appreciated! A few other specific items we're always in need of include:
Fresh fruits and vegetables
Bath towels
Washcloths
Kitchen towels
Pot holders
Silverware
Fabric Softener
Dishes
Kitchen appliances (coffee pots, microwaves, refrigerators, etc.)
New underwear for women and children
New socks for women and children
In addition to donations for shelter use, many times a victim comes to us with little more than the clothes they are wearing. When they break free of their old life and transition out of our shelter, Steps to HOPE helps get them started in their new home with many of the household items that starting over requires. Your donation may be used in these efforts. Please know that no donation will be taken for granted, nor will it go to waste.