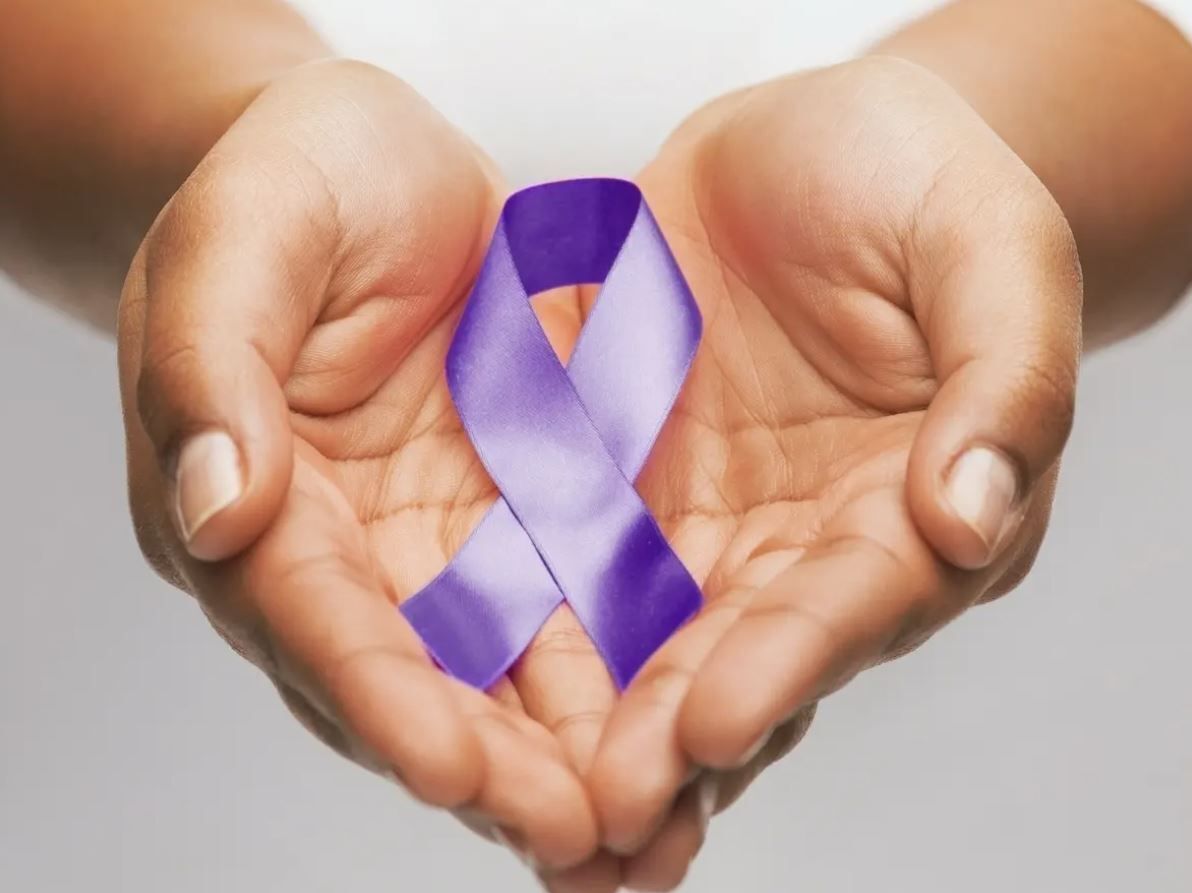 Volunteers play a vital role in providing support for non-profit organizations like Steps to HOPE, the domestic violence and sexual assault center serving Polk County, NC, and Upstate SC. Steps to HOPE has depended on countless volunteers since it was chartered in 1985 and the need for more caring individuals continues to grow.
Steps to HOPE announced its next Volunteer Training to be held on March 24, 2023 from 9am-12pm. Those interested in volunteering at the Administrative Office, Steps to HOPE Thrift Barn, and/or Second Chance Thrift Store are all welcome to join! Brief overviews of volunteer opportunities, the history of Steps to HOPE, and how each role in the organization plays a part in its mission will be discussed.
On average, 1 in 5 women and 1 in 7 men have experienced physical violence from an intimate partner in their lifetime. About 1 in 5 women and 1 in 12 men have experienced sexual violence by an intimate partner. Unfortunately, Polk County and Upstate SC are not immune to these atrocities – domestic crimes like these happen here just as they do in the rest of the United States.
Steps to HOPE is committed to providing services to those affected by domestic and sexual violence in our area but cannot continue without help from all areas of our organization. We are always in need of caring, compassionate people to help us carry out our mission.