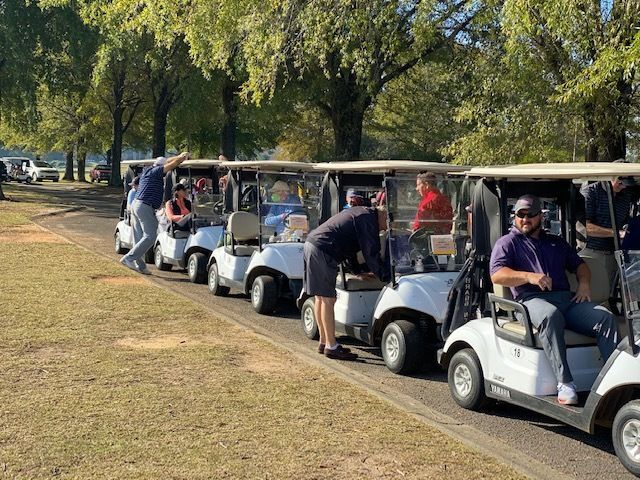 The 2023 Hope Golf Classic is set to "hit the green" on November 3rd, 2023 at Links O'Tryon Golf Course. With an 8:30am Registration and a 9:30am Shotgun Start, the tournament will utilize a four-person Captain's Choice format. In the event of rain, the tournament will be held November 10th.
All upgrades, additions, and contests enjoyed by last year's players will be back for 2023, including the $40 All-in-One wristband that gives players numerous chances to win big prizes, including a cash prize. Breakfast and lunch as well as beverages and snacks along the course will be provided throughout the day!
Tournament cost is $125 per player/$500 per team. Pay before September 15th and get $100 off your team's registration fee! Players may register online at stepstohope.org or call Jessica at 828-894-2340 to reserve a team spot. Because this tournament is very popular and supports a great cause, it tends to fill up quickly so please sign up early and secure your spot today!
We sincerely appreciate the support of the sponsors, players, volunteers, and community. Without this generosity, we could not provide the services we offer to our clients.