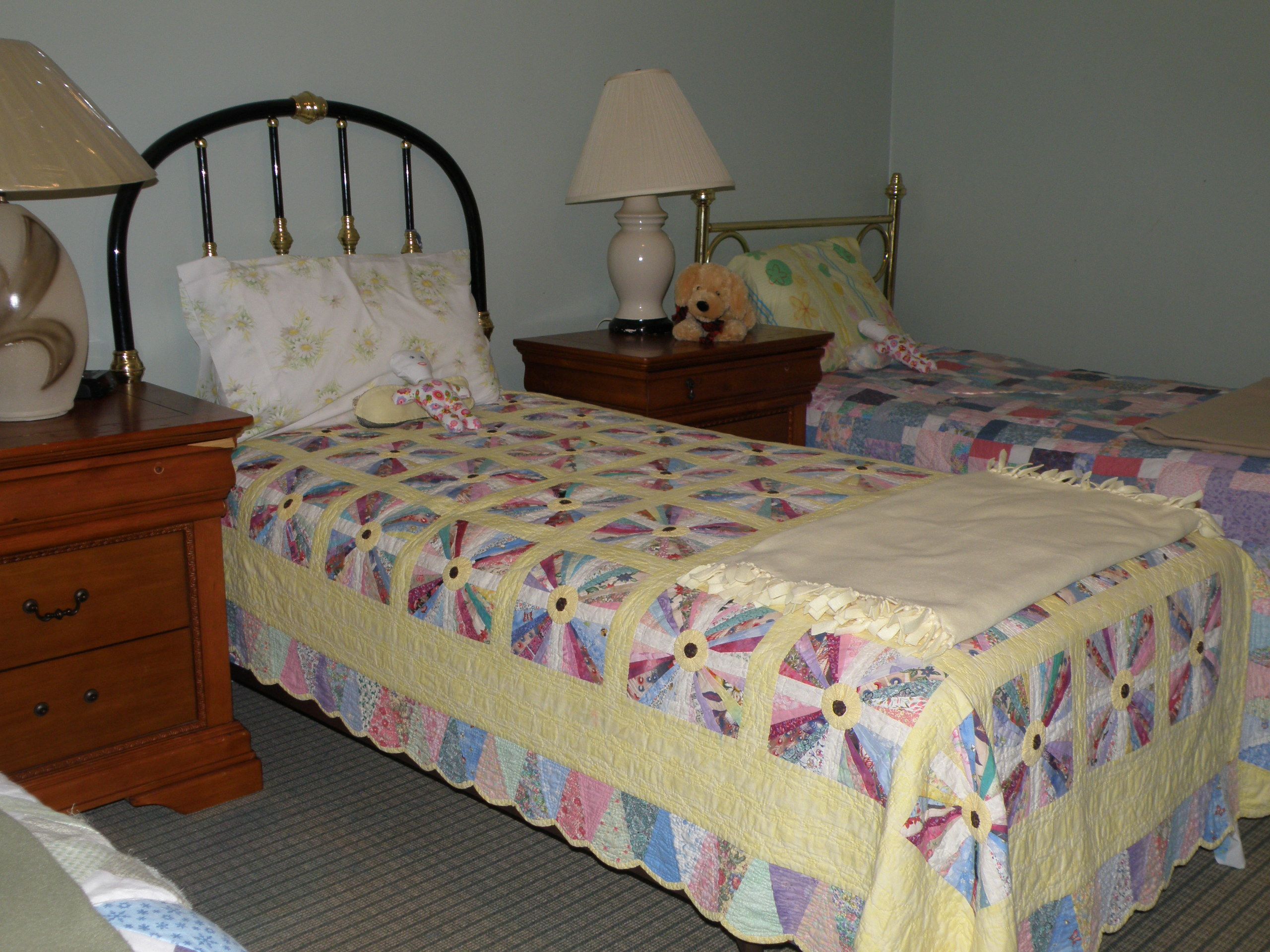 Our emergency safe shelter is always open to those seeking refuge from domestic violence and/or sexual assault. Oftentimes, victims arrive at the shelter with little more than the clothes they are wearing. Because of the generous donations provided by our community, Steps to HOPE is able to provide them not only with a safe place to stay, but also all their basic necessities.
The shelter is facing some new challenges brought on by the pandemic. Because the process of securing clients their own safe place to live has been slowed down significantly, temporary shelter residents are now staying for a longer term. This means the shelter is in greater need of donations such as: 
Clorox wipes
Lysol spray
Toilet paper
Paper towels
Laundry detergent
The shelter is also seeking donations of canned food items, such as various types of beans (pinto, black, lima, navy, etc.), to help have meal options available for families.
All donations are accepted and greatly appreciated! A few other specific items we're always in need of include:
Fresh fruits and vegetables
Bath towels
Washcloths
Kitchen towels
Pot holders
Silverware
Fabric Softener
Dishwasher detergent
Liquid dish soap
Kitchen appliances (coffee pots, microwaves, refrigerators, etc.)
New underwear for women and children
New socks for women and children
Please contact us at steps@stepstohope.org or call (828)-894-2340 if you have any questions.