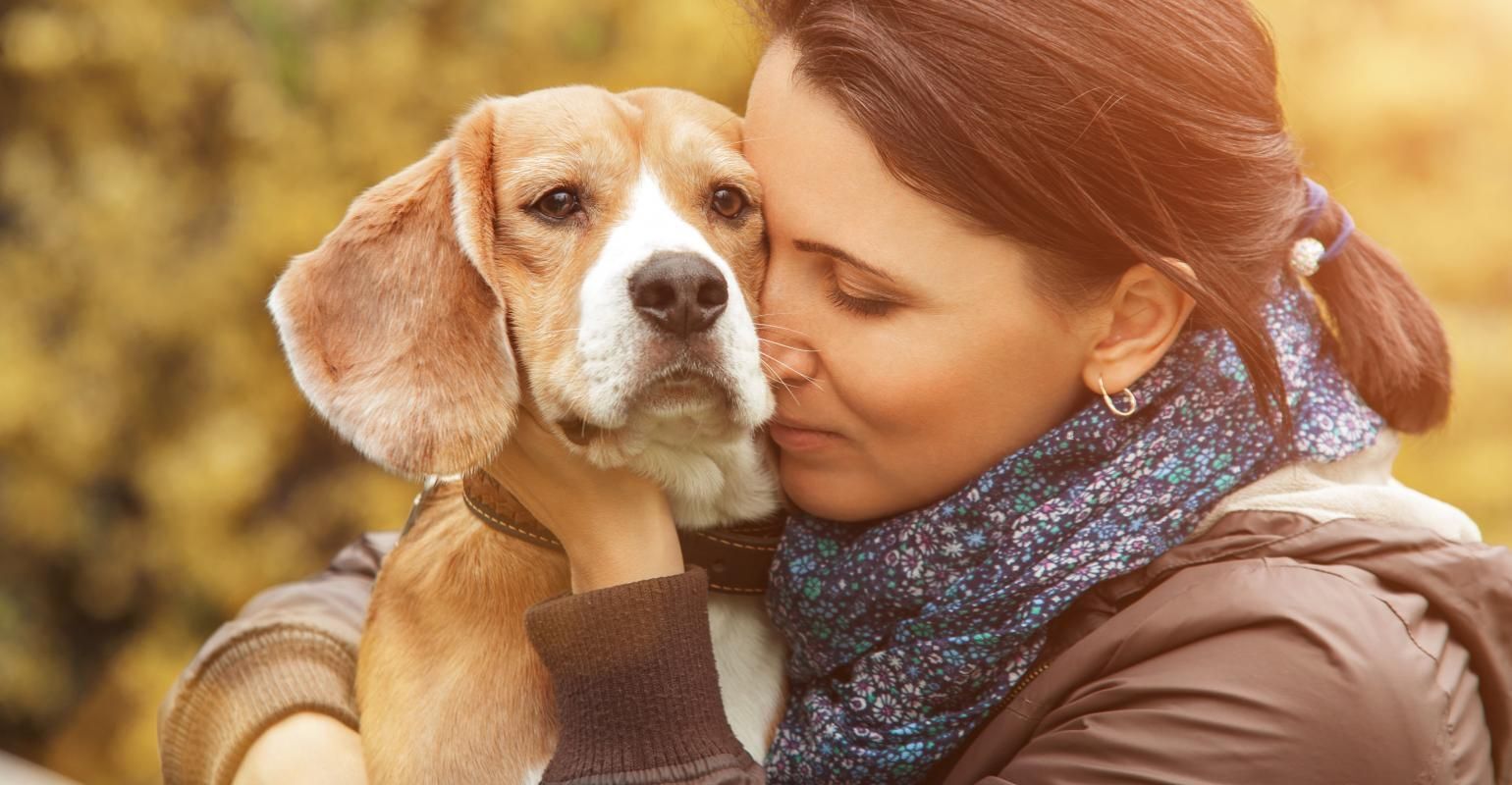 Pets in abusive situations often experience violence similarly to people. As a result, as many as 65 percent of domestic violence victims are unable to escape abusive situations because they're concerned about what will happen to their pets. Taking steps to ensure your pet's protection will make it easier to bring them with you when the moment is right.
Consider the following:
Take steps to prove ownership of your pet. Have them vaccinated and licensed in the place where you live, making sure the registrations are done in your name. Take steps to have them changed if necessary.
If possible, avoid leaving pets alone with an abusive partner.
If your pet is microchipped, make sure your abusive partner is not listed as a contact.
If you're planning to leave, talk to friends, family, or your veterinarian about temporary care for your pet if necessary. 
If you decide to leave, bring extra provisions for your pets including food and medications, copies of their medical records, and important phone numbers.
LINKS TO OTHER RESOURCES
National Domestic Violence Hotline - Pet Safety
Psychology Today - Domestic Violence Affects Pets Too
---
Interested in fostering a victim's pet during their emergency shelter stay at Steps to HOPE? Click here or call our 828-894-2340 for more information.