Help others and help yourself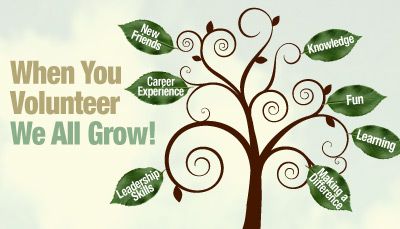 Please call Jessica Cashwell at Steps to HOPE at 828-894-2340 if you are interested in becoming a Second Chance Thrift Store Volunteer.
Where would Steps to HOPE be without our outstanding group of committed volunteers? Honestly, we would struggle to keep our doors open and, in turn, many people in our community would have no place to turn in times of crisis. Approximately half of the operating budget for Steps to HOPE comes from Second Chance Thrift Store - where the vast majority of our volunteers can be found. Their hard work and dedication allows Steps to HOPE provide shelter to victims of domestic and sexual abuse and to continue in the fight against these heinous crimes.
Volunteering is great for Step to HOPE and Second Chance Thrift Store but it can also be very good for you. People who give their time are said to be far more likely to say they are "very happy" than people who do not. Thrift store volunteers are helping their community while keeping their minds and bodies active and they are having fun and making friends while doing it! Won't you join us?