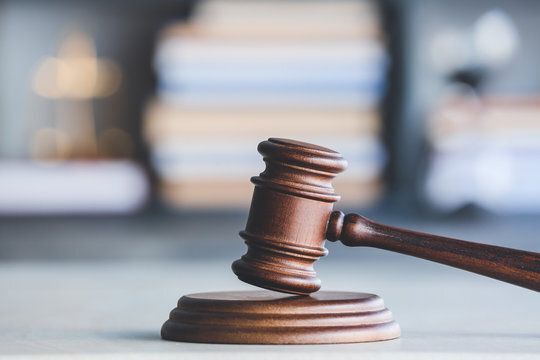 The Domestic Violence Intervention Program (DVIP) is a 26-week program designed for individuals to learn alternatives to violence and controlling behaviors, the impact of domestic violence on all involved, identify healthy vs. unhealthy relationships, and more.
TOPICS INCLUDE:
Introduction to domestic violence
Recognizing anger and differentiating feelings vs. behavior
How to stop violence NOW
Understanding the use of violence, intimidation and isolation as a tactic of control
Responsibility for self
Defining non-violence
Non-threatening behavior
Effective communication
Respect
Understanding the use of emotional abuse
Drug and alcohol involvement
Honesty and accountability
Effects of violence
Assessing lethality
Victim safety
Responsible parenting
Using children as a control tactic
Trust and support
Mental disorders associated with domestic violence 
Negotiation and fairness
Shared responsibility
Using gender entitlement
DVIP is held at the main Steps to HOPE office and is facilitated by a trained professional. Classes are taught in a weekly group setting to promote feedback and participation alongside education. It is an environment where participants can share their experiences and hold each other accountable. The Domestic Violence Intervention Program is certified by the North Carolina Council for Women/Domestic Violence Commission in compliance with State Statute NCAC Section .0700, Chapter 17.
To learn more or register for the program, please call us at (828)-894-2340.