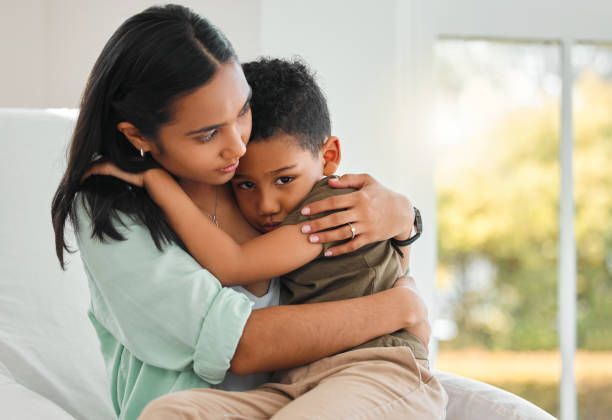 A safe place for victims of domestic violence and/or sexual assault.
Our temporary, emergency-safe shelter has been operating since 1984 and now has a capacity for 11 beds. Our emergency shelter is available to all survivors of domestic and/or sexual violence and their dependent children up to 17 years of age regardless of age, race, sex, sexual orientation, or income level. The shelter includes a kitchen area, living room, bedroom, and playroom. A secure outside area is provided and our security system is monitored 24/7. 
Please call 828-894-2340 for help!