Our volunteers are a vital part of our work to serve this community.
Join the team.

Events

Fundraisers and events help us raise awareness and generate crucial resources to serve our community. Join us at our next event and see how you can get involved.
Find out more.

Every purchase made at Second Chance Thrift Store directly supports our organization's mission.
Read more.
The mission of Steps to HOPE is to create a community free from the violence of domestic and sexual abuse through education, advocacy, and victim assistance. We provide emergency temporary safe shelter to those seeking refuge from domestic violence and/or sexual assault.
For all victims of domestic violence or sexual assault in our community, there is:
Help, Order, Protection, Encouragement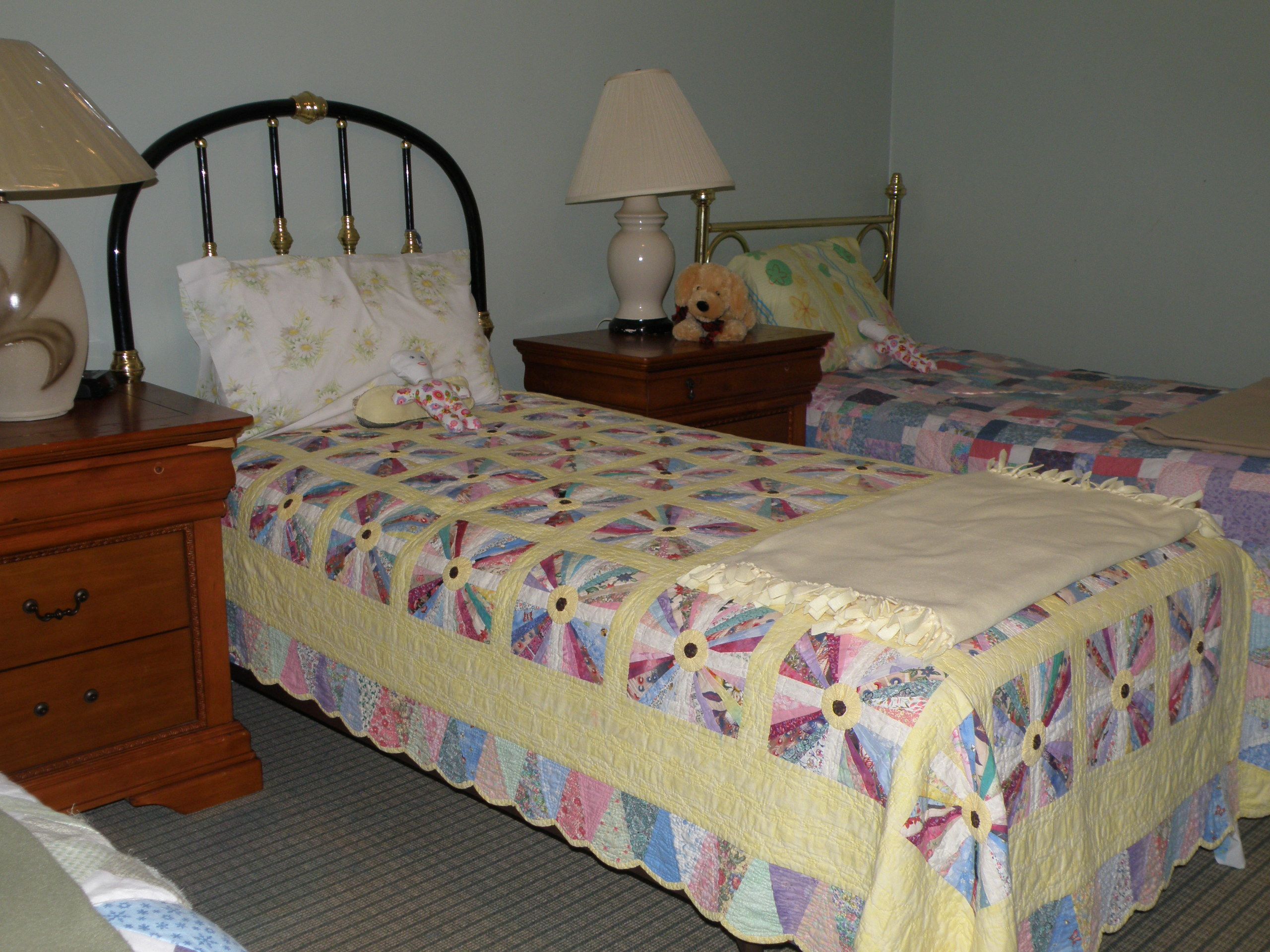 Our emergency safe shelter is staying open to people seeking refuge from domestic violence during the pandemic. These are the items and supplies we need to keep it running.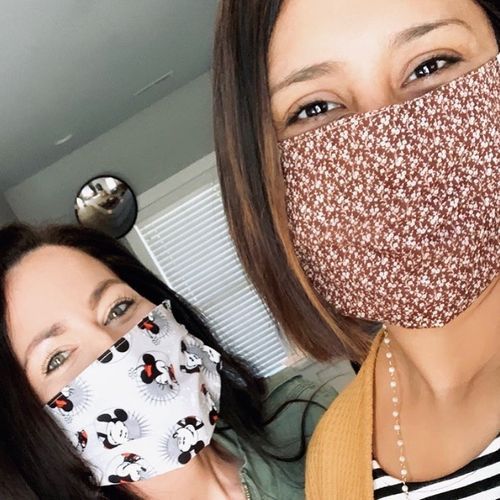 The coronavirus pandemic has created particularly difficult circumstances for those in abusive relationships. Learn more about how stay-at-home orders impact survivors, how Steps to HOPE is adapting to aid them through this uncertain time, and how you can help.