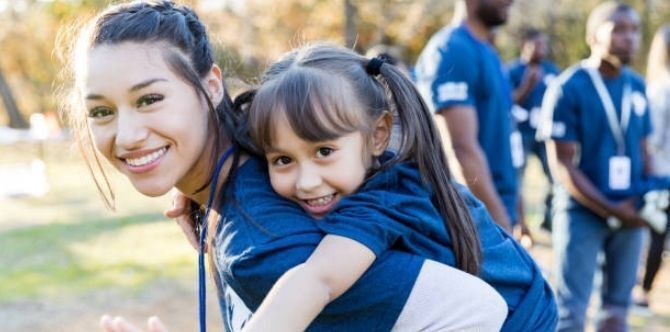 Find out how you can take action to end domestic violence and sexual assault and make a difference in our community. Whether you're donating, volunteering, attending an event, or fundraising for Steps to HOPE, you're directly helping survivors of abusive relationships get the assistance they need.
Your support is what makes our work here at Steps to HOPE possible.
Please call (828)-894-2340 or email info@stepstohope.org with any questions.